Suzanne Adams
Suzanne_Adams has been involved within the TG community since the early 1990's. She has served two years as President of Emerald City in the 1990's and six years as President from 2000 to 2006 and is currently the Secretary of the Board for Emerald City. She was a Facilitator for Pacific Gender Support groups and Treasurer of the parent organization Pacific Gender Institute in 2006 and Vice President of PGI for 2007. Since 2001 she has been Co-Chair and is currently the Chair on the Seattle Chief of Police Advisory Committee for Sexual Minorities. She is also the Seattle Police Firearms Review Board Citizen's Observer, appointed by the Seattle Mayor since 1996. She has served on the Ingersoll Gender Center Board and facilitated groups for 15 years (1993 through 2008). She has been secretary for five Esprit Committee Chairs and is the current Chair of the Esprit committee. Suzanne has been a presenter at Esprit every year since 1993.
Suzanne presents:
Tuesday May 10 1:30PM: Cross Dressing 101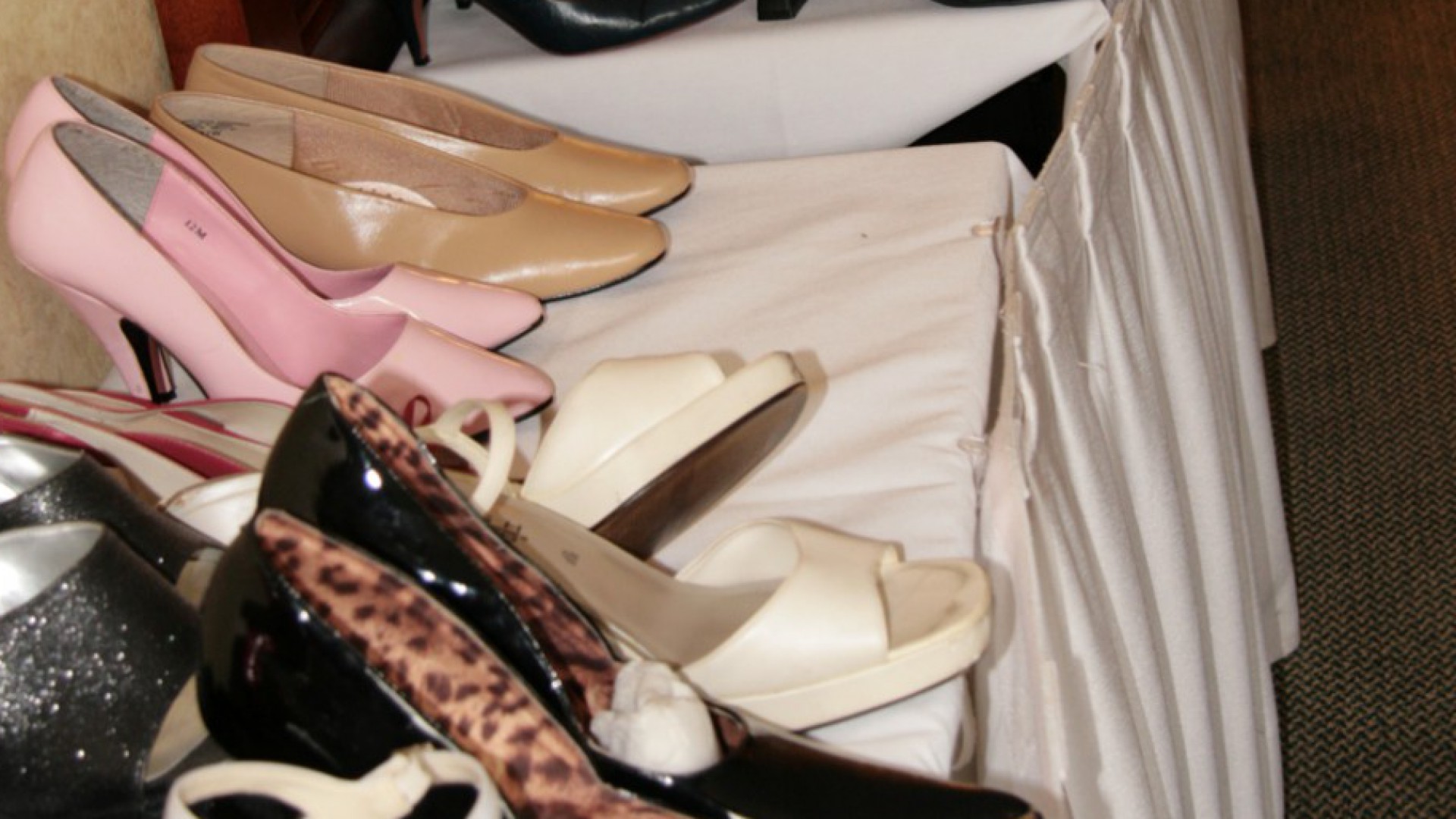 This is the ideal introduction to cross-dressing for the beginning crossdresser. The class will cover an array of topics in Suzanne's inimitable rapid-fire style. Learn about clothing, sizing, how to discreetly size clothes in the store, basic style advice, recent trends, and more in this popular class.
Tuesday May 10 3:30PM: Basic Self Defense for Women and Those Who Present Themselves as Women
Suzanne has extensive past and current experience in law enforcement. She will teach you about awareness, avoiding risky situations, moving safely through different surroundings, a variety of self-defense moves, and how to handle interactions with the public and the police. Although this is a self defense course, movement is kept to a minimum and "dressing down" is not necessary.