Pickleball Beginners Class
Elks Playfield Courts, on Mon May 9 at 10:00AM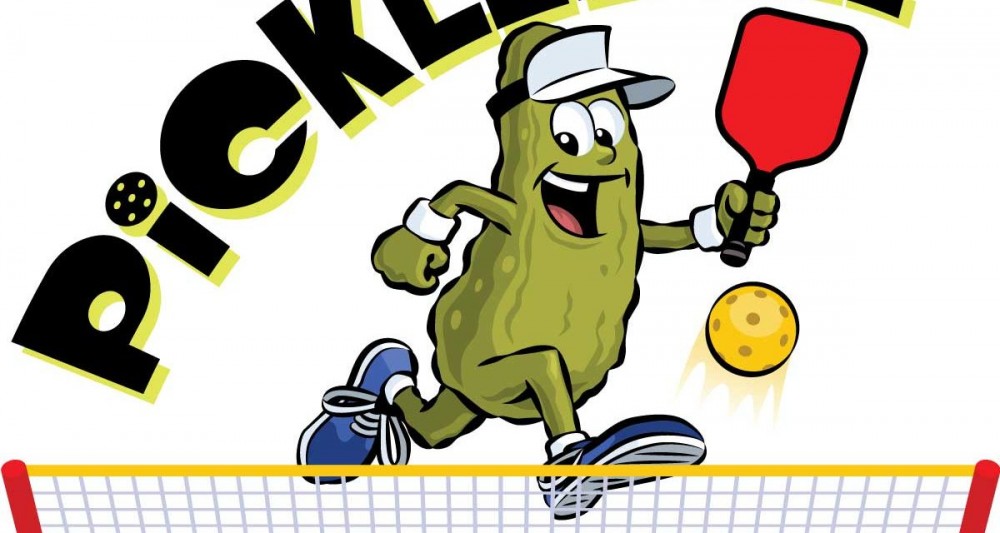 What's pickleball? This fast-moving court sport is rapidly becoming a fad all across the nation! Take a badminton-style court, slightly overgrown ping-pong paddles, two or four maniacal players, throw in a whiffle ball and watch the action start!
Don't know how to play? Then this introductory beginners session is for you! We'll have a couple of experienced players to teach you the rules and some basic techniques so you'll be ready for the tournament that follows.
Esprit is organizing an in-house tournament this year (usually we play with the locals of Port Angeles). We'll have more details as they become available.