The Sheryl Weiller Dinner at Lake Crescent Lodge
Lake Crescent Lodge, on Thu May 18 at 5:30PM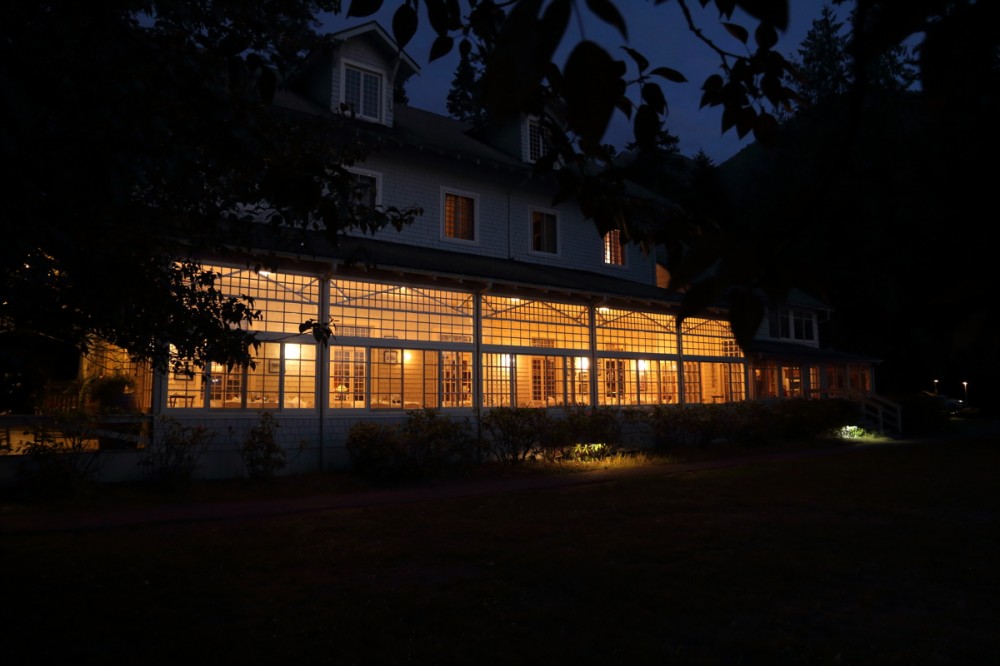 Lake Crescent is a beautiful getaway spot. The magnificent lodge on its shores boasts an excellent restaurant in a lovely, natural setting with a menu featuring locally-sourced ingredients carefully prepared. This is a favourite excursion for Esprit attendees on Thursday evening. Watch their 4-minute promo video here. (opens in a new window).
Ordering is from their menu and each diner is responsible for their individual bill. Entrees range from $16-$49.
The dinner is named in honour of the late Sheryl Weiller, a longtime member of the Esprit Planning Committee, in recognition of her many years of service before her retirement in 2016.
Transportation is on your own; carpooling is recommended. It's about a 20-25 minute drive. Meet in Esprit Lobby by 5:30 Thursday evening.
Please be prompt so that the dinner orders can go in and we can be eating together. The dining room staff would like us seated by 6:15. If you wish to walk around and take some pictures prior to dinner, please leave earlier to allow enough time.